Careers
We're hiring
Evolve is growing and looking for talented individuals to help us on our mission to disrupt an entire industry, here at home.
We're building a strong team of amazing individuals. Individuals who want to find a purpose in their work. We have a common interest in technology and good design, exploring our passion in finding solutions to hard problems.
We work hard and have fun while doing it. And then we go home. That balance is important: It enables us to do the best work of our lives.
As a result, we are creating a place where as individuals, we are breaking our boundaries and expanding our horizons. All the while working alongside people we respect and admire.
Work with us.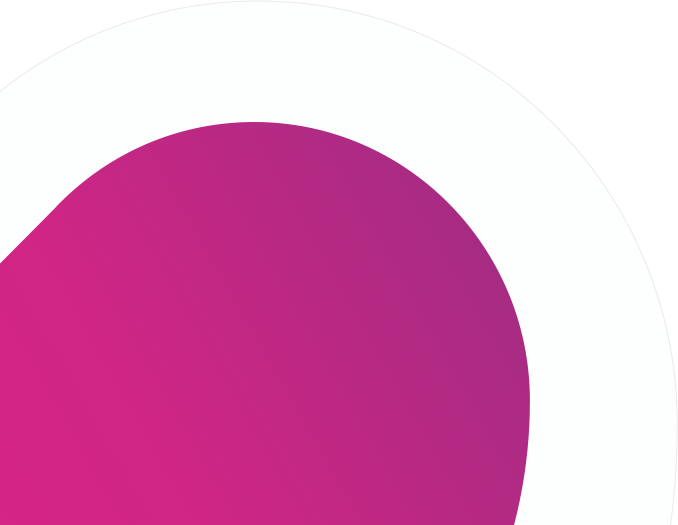 Contact